Technical Daylight Calculations
It shouldn't be a headache to achieve superior daylighting in all of your projectS
LightStanza is simple to use, but does not oversimplify daylight solutions
Working in your internet browser, LightStanza runs on the validated Radiance engine and handles complicated calculations with ease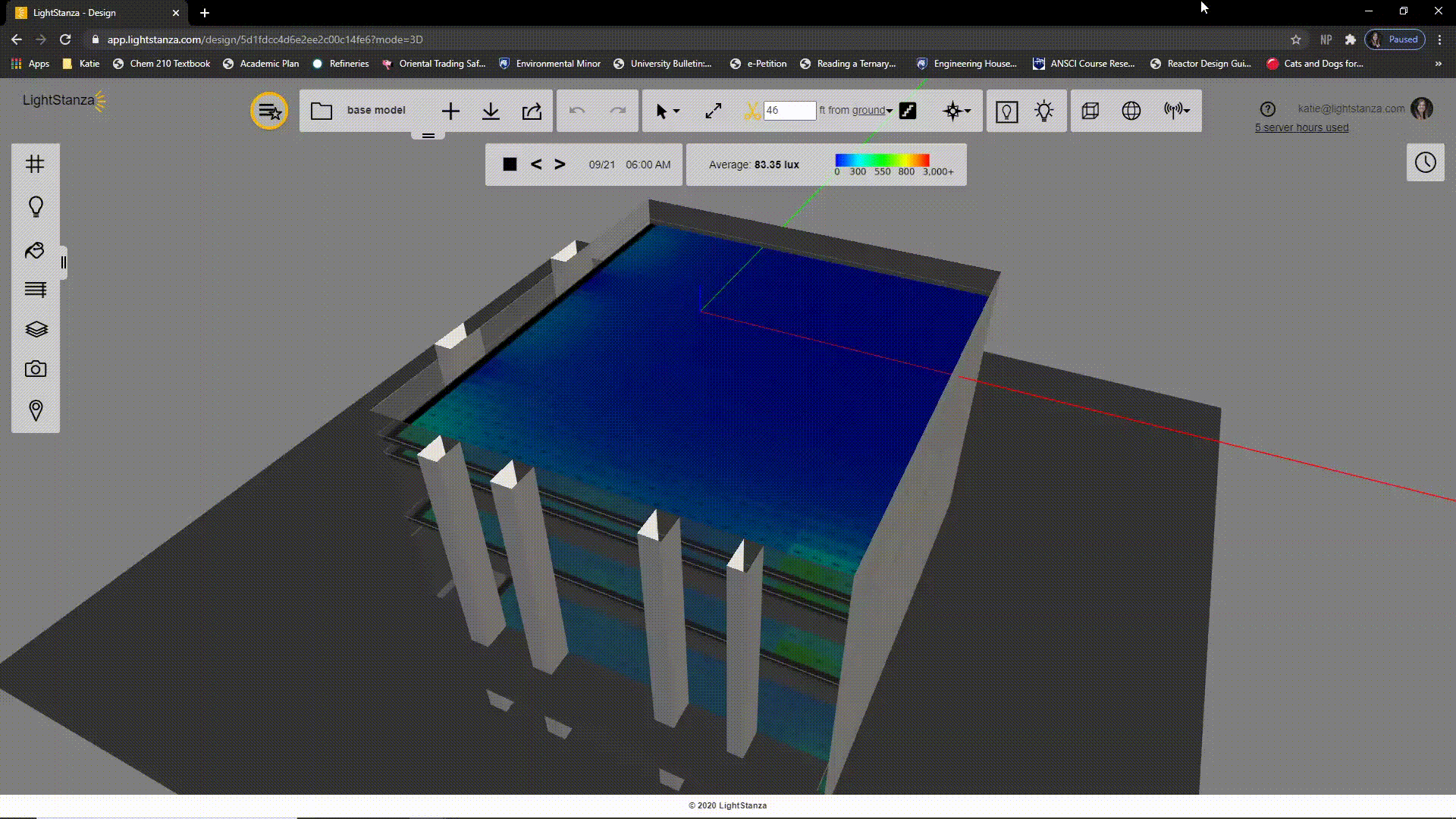 Fast, Reliable Daylight Calculations
Find Glare Automatically!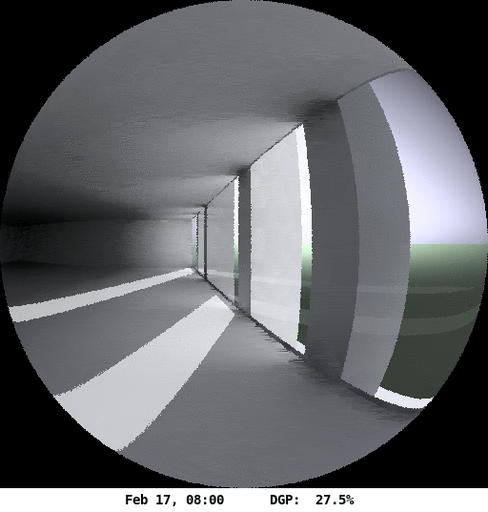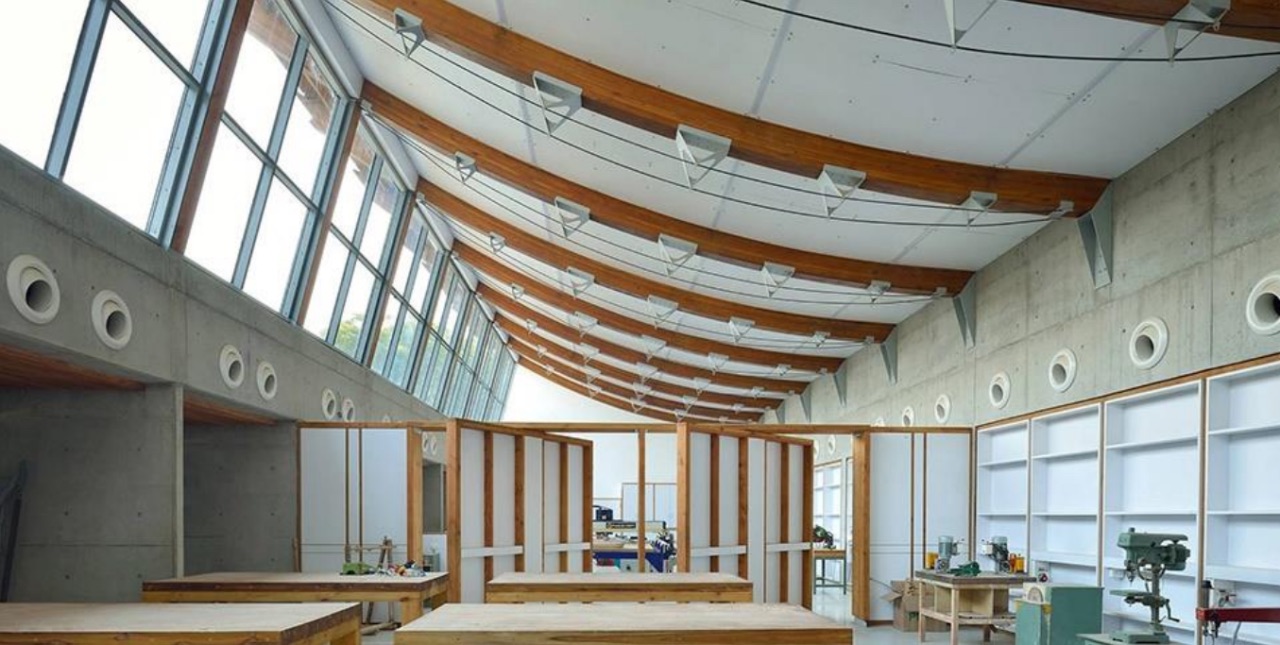 What Set's LightStanza Apart?
Accurate & Fast Calculations Make Compliance Easy
Download a one-click LEED v4 report card in minutes!
✓    The only software tool that follows IES LM-83 for accurate results
✓    sDA Calculation includes blinds for accurate results
✓    Submit printable forms to the USGBC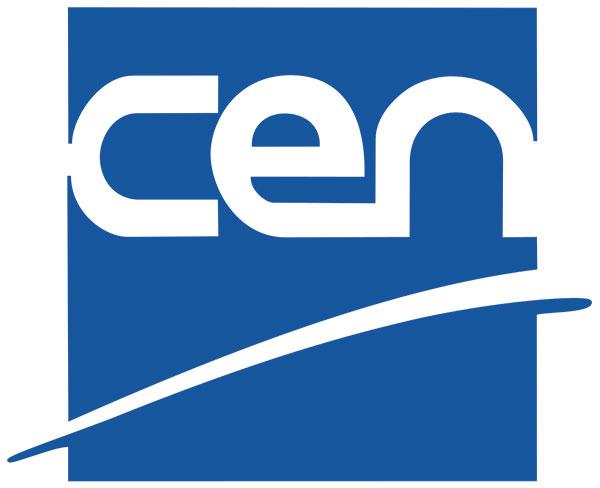 European Standard Compliance (prEN17037)​
✓  The only software tool on the market that can quickly and accurately compute a daylight report card which includes sDA with required daylight hours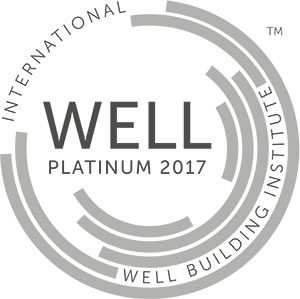 Easier way to obtain WELL v2 prerequisites and credits
✓ ASE calculator helps you obtain: L04: Glare Control
✓ sDA calculator helps you obtain:
L01: Light Exposure & Education
L05: Enhanced Daylight Access
Download raw data from LightStanza for compliance analysis for: 
BREAM Standard (Europe)
CHPS Standard (US) – Collaborative for High Performance Schools
EFA Daylight Design (UK) – Education Funding Agency 
Israeli Standard 5281 (Israel)
and many more..
Reach out to us for help on using Lightstanza to meet your specific standard by emailing support@LightStanza.com
Understand How Real Products will Perform in Your Design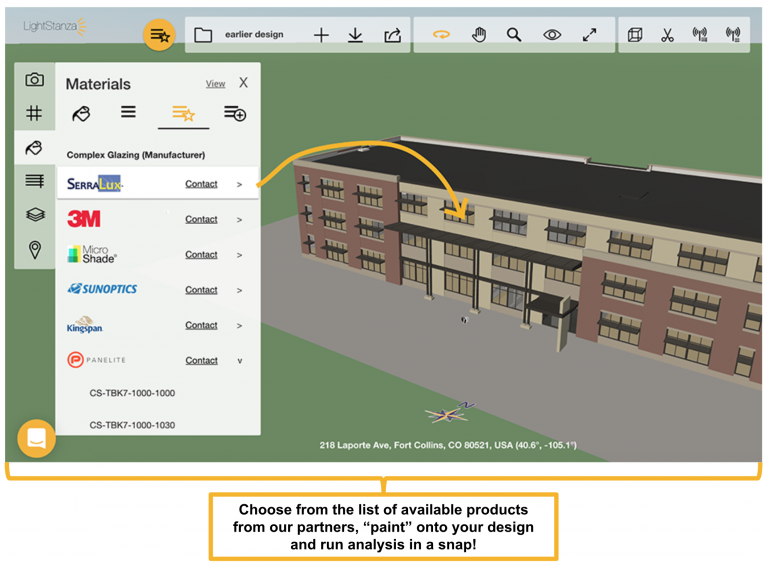 In-Depth Tutorials about LightStanza

A comprehensive 45 minute video highlighting LEED Daylight Analysis with LightStanza by Harshul Singhal (Senior Energy Engineer). This tutorial will explain how LightStanza can be used in conjunction with Sketchup and Rhino.

This 10 minute video shows LightStanza's workflow with Revit. Harshul highlights LightStanza's glare capabilities and the real time live-linking (3:35) between Revit and LightStanza.
"My favorite feature to date is the ability to test multiple concepts by turning on/off components, changing finishes and colors all within the LightStanza interface so you don't have to go back to the original model each time you want to test something new."
Still have questions?

join a FREE interactive webinar demo Everyother week