Select Which LightStanza Fits You: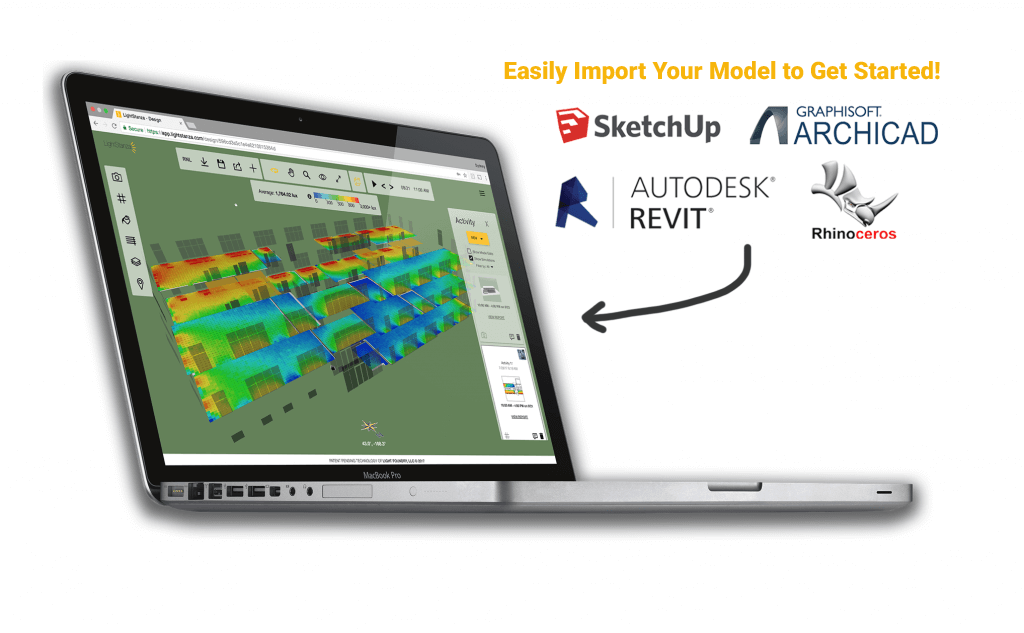 Design How You Deserve To...
Easy-to-use web application that eliminates tedious remodeling by working directly on Revit, Rhino, SketchUp or ArchiCAD models.
Iterate over multiple design options while maintaining a complete calculation history for easy comparison.
Utilize a cloud server processor to queue an infinite number of analyses – but continue to work while they run.
A Few of our Satisfied Customers:
Find the Light in 3 Simple Steps
Work in Revit/Rhino/Sketchup/ArchiCAD as you normally do
Upload to your account in LightStanza and complete full lighting layouts online
Sync data between modeling programs, work collaboratively, and run and view results at cloud compute speed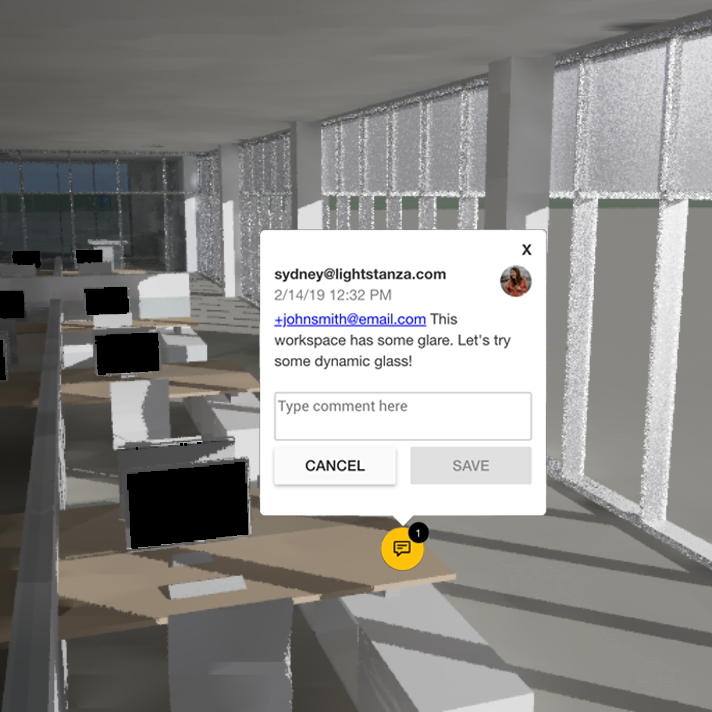 Working Together Should be Painless
"LightStanza is an effective tool at running daylight calculations for cutting-edge building performance projects. Its ability to effortlessly run scores of analyses at once allows me to analyze daylight performance in much greater detail which leads to optimal design."
Try LightStanza FREE for 14 days