Lighting and Daylighting Analysis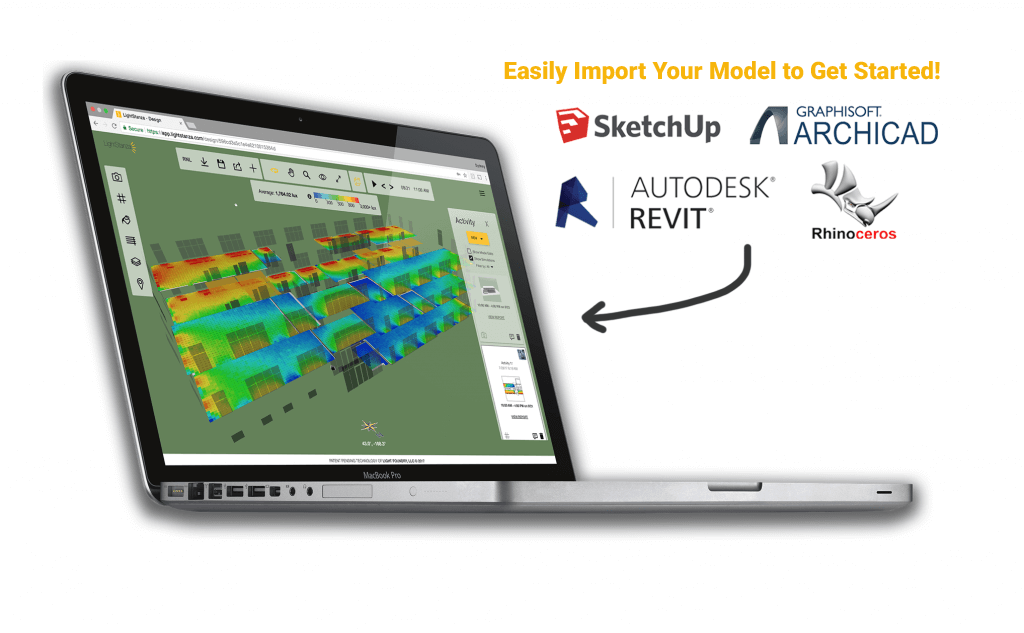 Design How You Deserve To...
LightStanza runs complex daylight analysis for REVIT, Rhino, Sketchup and ARCHICAD models faster than any other software.
The ONLY electric light or daylight software that easily integrates with leading design tools and provides fast and accurate analysis in an easy to use web application – no remodeling, scripting, or install required. 
14 days free – no cc req'd
lighting DESIGNERS AND ENGINEERS
ARCHITECTS &
DAYLIGHT CONSULTANTS
Examine the Full 24-Hours of Lighting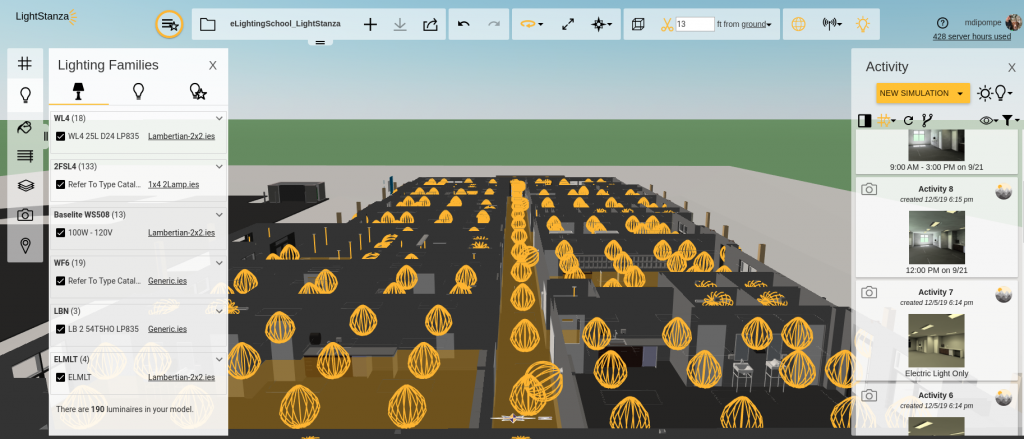 Find the Light in 3 Simple Steps
Work in Revit/Rhino/Sketchup/ArchiCAD as you normally do
Upload to your account in LightStanza and iterate
Run and view results at cloud compute speed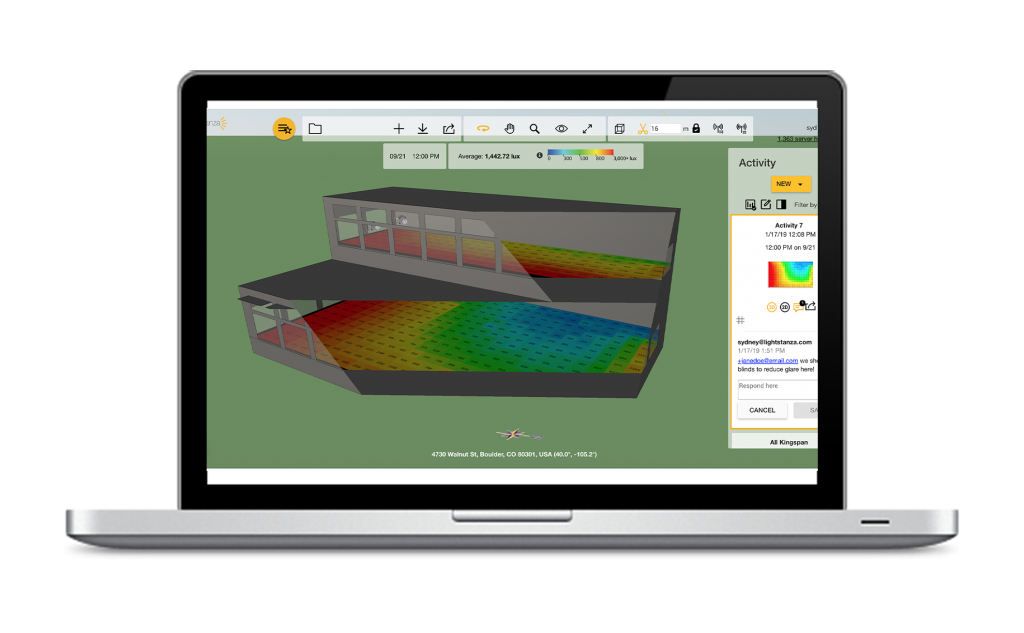 Faster, Simplified Workflows So You Can Spend More Time On Analysis
Share Your Design Easily with Anyone, Anywhere
No need for large file transfers – send a link to your design with a comment to anyone you are working with and they can see exactly what you are seeing on their screen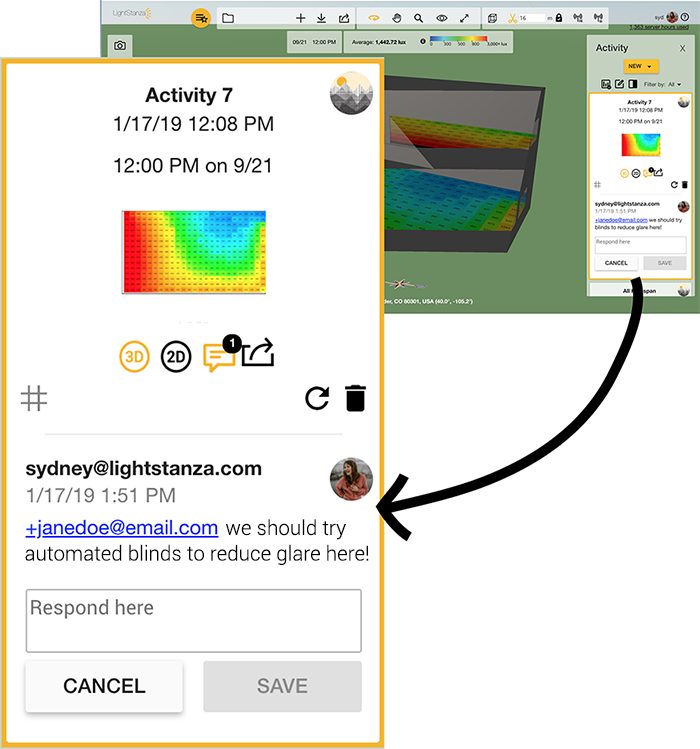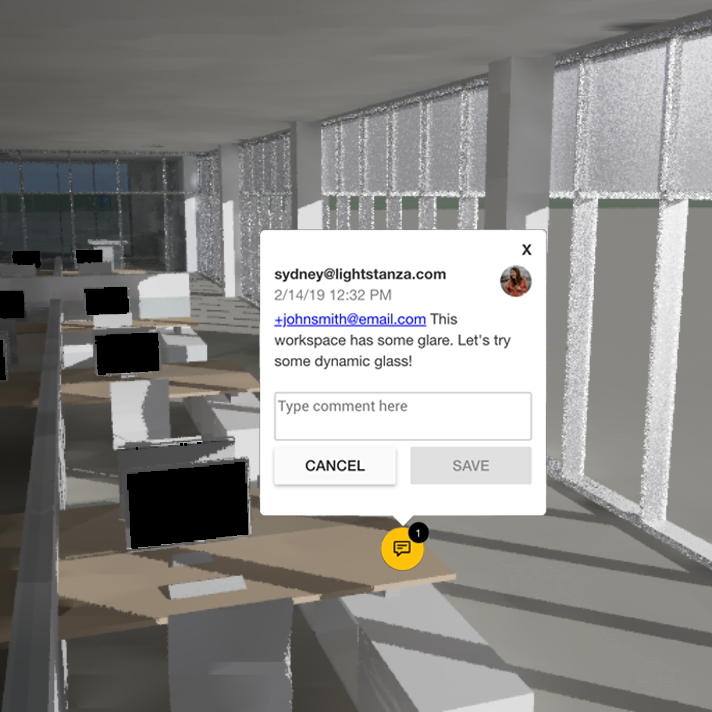 Working Together Should be Painless
Headache Free Reporting for Certifications & Standards
Download raw data from LightStanza for compliance analysis for: 
BREAM Standard (Europe)
CHPS Standard (US) – Collaborative for High Performance Schools
EFA Daylight Design (UK) – Education Funding Agency 
Israeli Standard 5281 (Israel)
and many more..
Reach out to us for help on using Lightstanza to meet your specific standard by emailing support@LightStanza.com
"LightStanza is an effective tool at running daylight calculations for cutting-edge building performance projects. Its ability to effortlessly run scores of analyses at once allows me to analyze daylight performance in much greater detail which leads to optimal design."
Try LightStanza FREE for 14 days